✓ Feel Empowered and Supported

Boost your health and feel more confident that you're doing everything to lower risk of cancer's growth

✓ Support Your Body Holistically

Live a longer and healthier life with your cancer diagnosis

✓ Accelerate Your Healing

Strengthen your body's ability to naturally build a strong defense against cancer growth.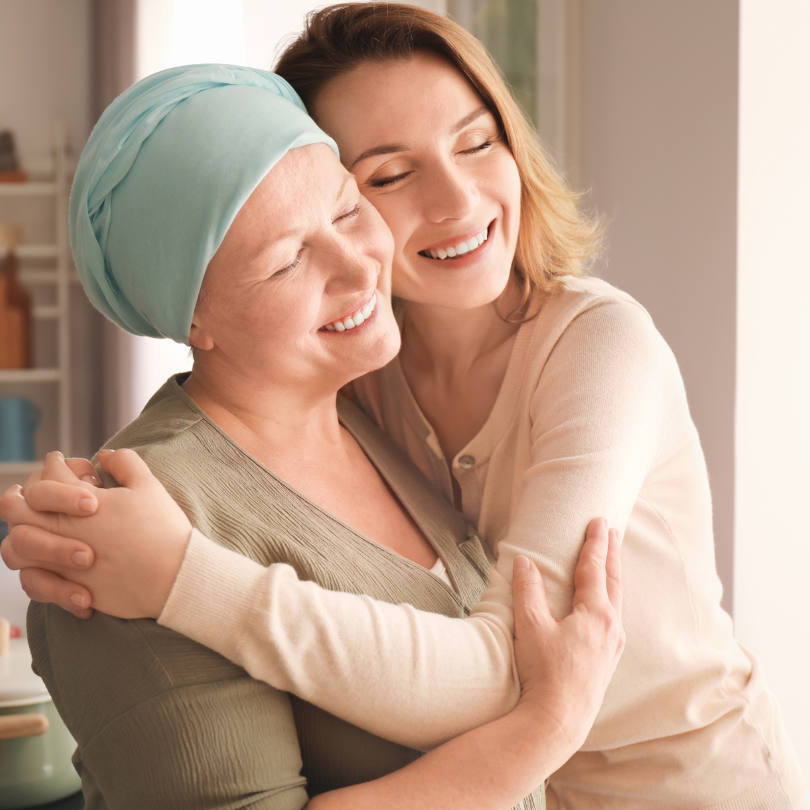 Are you...
• A recently diagnosed cancer patient that doesn't know where to start?
• A long-time cancer patient that feels helpless?
• An individual that's been cancer-free and recently had your cancer come back?
• Someone with a family history of cancer and wants to prevent cancer from occurring in the first place?
No matter where you are on your journey, Dr. Lori can help.
YES this is me!
You're more than your diagnosis
Dr Lori has helped thousands of men and women build confidence in their cancer journey, by applying easy tools to building strength after their cancer diagnosis.
Book A Discovery Call
True healing is a journey and you don't have to do it alone
Working with Dr. Lori is a truly holistic experience. Dr. Lori's metabolic approach to cancer care focuses on...
A whole system approach

 While the current healthcare model focuses on disease and "quick fixes" to suppress symptoms; integrative cancer care supports you as a whole person.

Support and boost your immune system

Boosting your immune, lymphatic, digestive & nervous systems to fight cancer & infections more effectively.

Equip your body with the tools your body needs

Maximizing nutrition for increased energy & mood stabilization.  Nourishing your physical, mental, and spiritual needs.
What Dr. Lori's Patients Have to Say
I'm WAY healthier now than I have ever been in my life!

"After finding Dr. Lori, I took a very active role in my health and had a very good support system. Finding her gave me hope and I loved the integrative approach. It did wonders for my mental and emotional health. I feel like a completely different person physically, mentally and emotionally."
-Rebecca

I feel amazing!

"I was 34 when I was diagnosed with Triple Negative Breast Cancer. I played D1 hockey - I was very physically fit. But soon realized there are many ways to look at my health, from an energy, and anti-cancer standpoint.  I'm coming up on 3 years since being diagnosed and I feel amazing! Without a doubt everyone says I look better than I ever have!"
-Laura

I feel healthy, psychologically whole and supported.

"People are always shocked to find out "I'm sick." This has been the key as to why I'm still here. I always give Inside Health HUGE credit for everything they have done to sustain my health in my 5 years of my cancer journey."
-Jennifer
Cancer Doesn't Own You
Regular price
Sale price
$19.99 CAD
Unit price
per
Sale
Sold out
View full details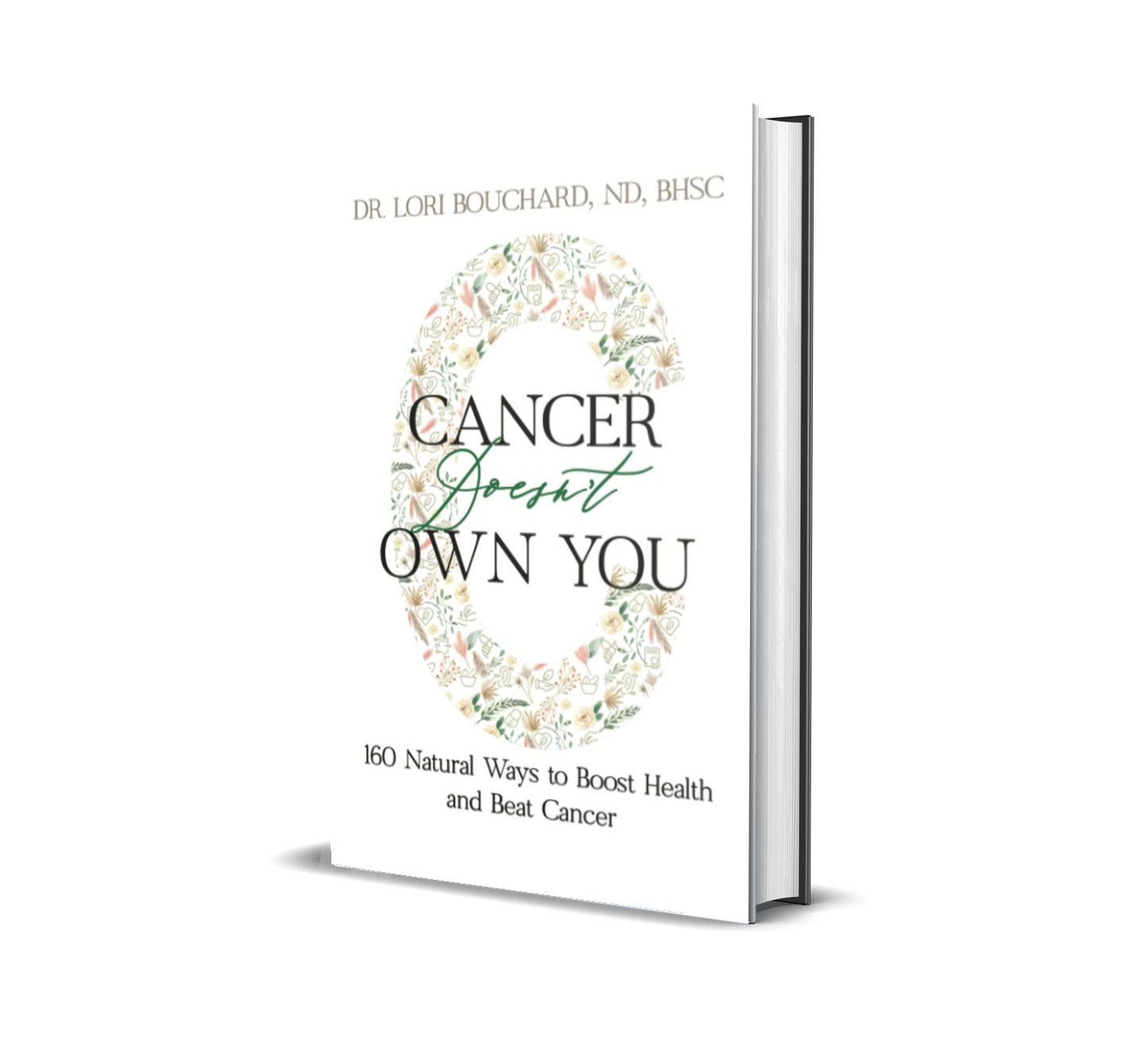 How to Work with Dr. Lori
1. Book a FREE Discovery Call

The first step towards working with Dr. Lori is to book your free discovery call. During this call, you'll have the opportunity to share your health concerns, ask questions, and learn more about Dr. Lori's approach to cancer care!

2. Dr. Lori Will Give You A Plan

Dr. Lori will understand your unique needs and challenges, and together you'll form a personalized plan for your cancer journey. Dr. Lori's approach to cancer care is comprehensive and holistic, and she'll help you explore a range of natural therapies and lifestyle changes that can support your healing.

3. Kick Cancer's A**

With Dr. Lori's guidance and support, you'll be well-equipped to take on cancer and start living a stronger, healthier life. Dr. Lori's approach is focused on empowering you to take control of your health and wellbeing, and she'll be there every step of the way to help you overcome any challenges that arise.
Learn from Dr. Lori on Youtube